Infection Prevention Measures
For most employers, protecting workers will depend on emphasizing basic infection prevention measures. As appropriate, all employers should implement good hygiene and infection control practices. 
Here's how SIGNAGE can help:
Promote frequent and thorough hand washing.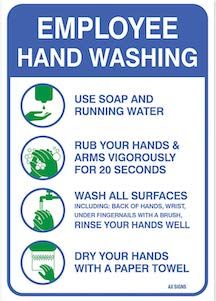 ---
Encourage workers to stay at home if they are sick.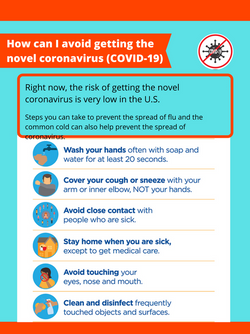 ---
Encourage respiratory etiquette, including covering coughs and sneezes.