Welcome to TEST Fundraising Page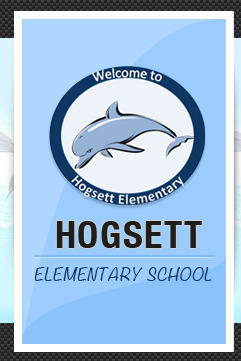 We are raising money to support TEST.  Please donate today by purchasing Muggshotz canvas foam wraps using your favorite photo.  
40% of total sales will go to support TEST FUNDRAISING!  
Your fundraising coordinator is <>.  She can be reached by phone at XXX-XXX-XXXXif you have any questions.
*All orders will be shipped to <> for distribution.
---